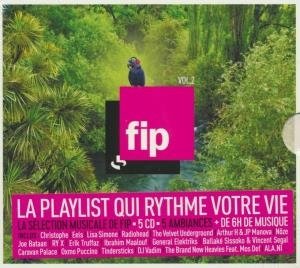 Coffret FIP : vol.2 / Birds That Change Colour, Blick Bassy, Cheikh Lô, ... [et al.]
Audio
Edité par Wagram - 2016
Le coffret FIP : 5 playlists sur mesure pour rythmer les moments de votre vie De Radiohead à Joe Bataan, de Christophe à Oxmo Puccino, le meilleur de tous les genres musicaux dans un coffret 5CD exceptionnel. "Ce coffret a été spécialement préparé par les programmateurs de FIP pour accompagner différents moments de votre vie. En 5 CD et autant d'émotions, voici cinq ambiances pour le plaisir illimité de vos oreilles gourmandes."


Vérification des exemplaires disponibles ...
Ecouter les fichiers audio
4 -- Mi larg'ra pa lo kor
15 -- Jamais l'or ne dure
18 -- I'll be your mirror
19 -- Everything I am is yours
25 -- Paint it black & blue
27 -- Smells like teen spirit
42 -- Vampire on my fridge
50 -- Black is the colour
54 -- Were we once lovers ?
69 -- A new planet is born
81 -- Saturday nite : Jay Dee remix
82 -- Yambu : Daisuke Tanabe & Yosi Horikawa remix
87 -- How much can you take
88 -- Writer's block : intrumental
92 -- Ooh baby you've been good to me
Se procurer le document
Vérification des exemplaires disponibles ...
Autre format
Issus de la même oeuvre
Suggestions
Du même auteur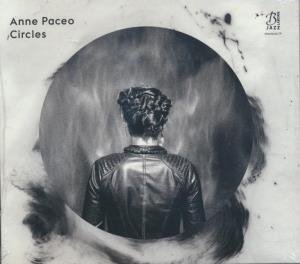 Circles / Anne Paceo, batt., perc. et comp.
Audio | Paceo, Anne. Batterie. Compositeur | 2015
La batteuse-compositrice primée aux Victoires de la Musique (jazz) revient avec un quatrième album explosif aux influences électriques. Entre chansons et embardées instrumentales, rythmiques telluriques et souffles libertaires, "C...
Ceux qui ont emprunté ont aussi emprunté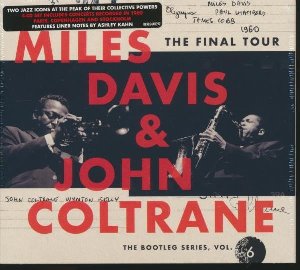 The Final tour : The bootleg series, vol. 6 /...
Audio | Davis, Miles. Musicien | 2018
Sixième opus de la très appréciée collection centrée sur Miles Davis, The final tour se concentre sur le dernier chapitre de la collaboration entre Miles et le saxophoniste John Coltrane. Ce coffret comprend donc des performances ...
5 [Cinq] minutes au paradis / Bernard Lavilli...
Audio | Lavilliers, Bernard | 2017
Etonnant Lavilliers ! Brillant voyageur, qui change encore une fois la donne. Dans ce 21ème album studio, il envoie valser d'un coup de rein les rythmes chaloupés, au profit de guitares électriques, cordes, cuivres et percussions ...
Chargement des enrichissements...